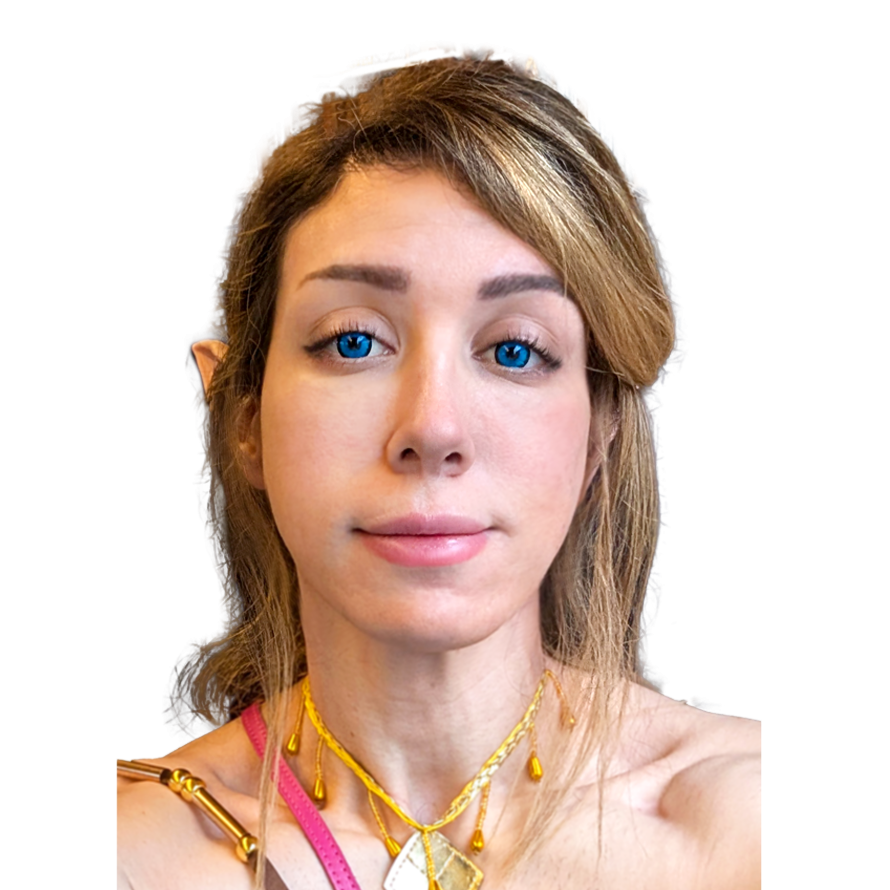 Nir Yomtov
An ever-so-curious Game Developer with a passion for creating polished experiences_
Interested in Gameplay & Graphics Programming, A.I, UI/UX and the way they all tie together to form experiences that leave a lasting impression
Zombie Panic! Source

Steam Store Page
Milkshape3D
Lithunwrap
Photoshop
Position: 3D Models Artist
First Ever Mod On Steam!
Zombie Panic! Source was in the first batch of 5 Mods released on steam as downloadable content. At the time, Steam only featured paid game and free downloadable mods were aquired through third party sites like ModDb.com. Zombie Panic! Source won #1 Upcoming Mod Of The Year for 2007, so Valve decided to include it in the Steam Store. We were all very proud!
ModDb's 2007 #1 Upcoming Mod Of The Year
The mod was voted as the most anticipated release of 2007 on ModDb.com, the biggest mod aggregator website at the time, and a major player to this day. This was such a pleasant surprise, and made sense as Zombies movies were really big in popular culture at the time.
First-Person View Weapons Modelling
I made a large part of the view models for the game, including the meshes, unwrapping & texturing. They were made poly-by-poly using reference images in Milkshape3D, a popular 3D software for the Half-Life Engine at the time, Lithunwrap for unwrapping & Photoshop for the Diffuse textures.

Below are some of the models I made:
(The Magnum Revolver in the video above was also made by me)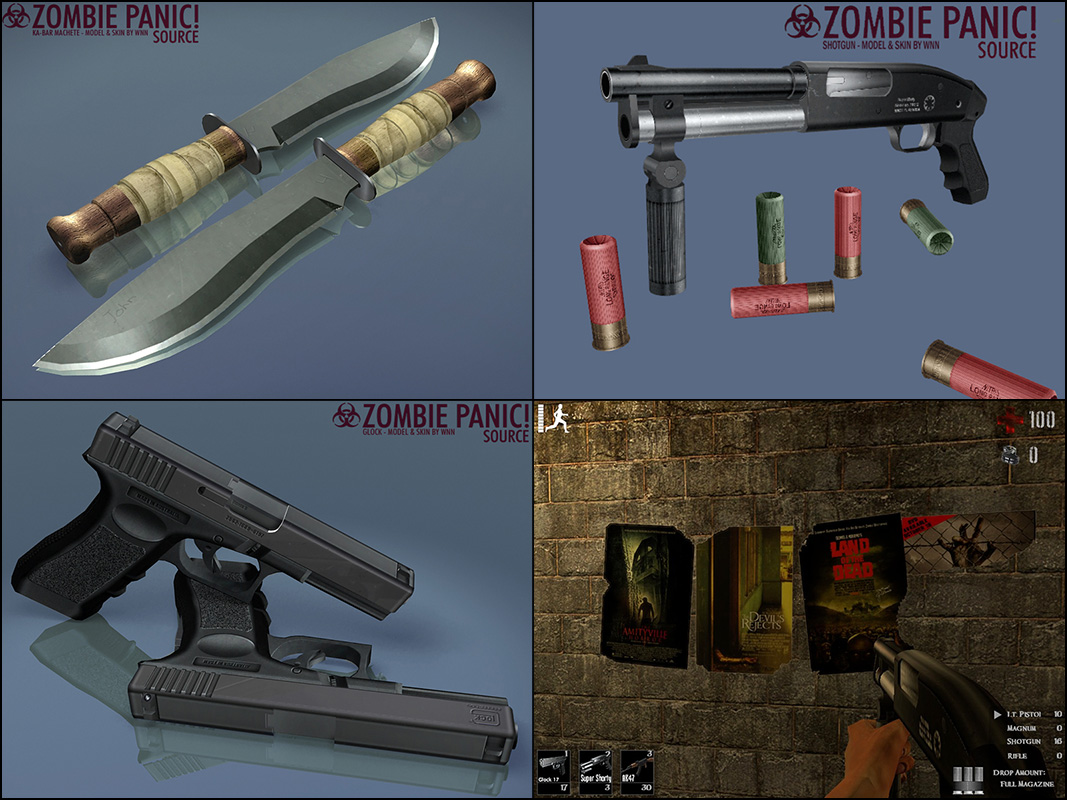 Working In A Team
I previously worked on the Half-Life 1 version of Zombie Panic! then continued to make models for Zombie Panic! Source. I was working on both mods between the ages of 14-17, it was a great learning experience on how to collaborate, and at that age I was just so happy to work with other people driven by pure passion & not monetary gain.